Romantic Recipes
For a recipe is to be considered "romantic" there are a few essential qualities that the meal should have: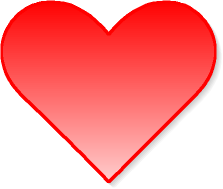 The meal should not be too heavy. If the meal is too rich, thick and heavy, most of your energy immediately after eating will be sent straight to your stomach. After eating a heavy meal, you always feel like a lump of clay afterwards. You just want to sit there and digest or maybe even take a nap. The point of a romantic meal is for the food to help strengthen your sexual desire for one another. Your meal should be light and delicious and it should leave you both wanting more.......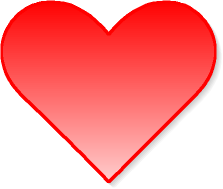 The meal should contain lots of healthy and fresh ingredients. With plenty of wholesome vegetables, fruits and healthy food you get a dose of natural vitamins. There are certain foods that offer so much nutrition which give a burst of energy, a positive reinforcement to any desired romantic escapades after dinner. There are also plenty of natural and healthy food that are known to stimulate and increase your libido!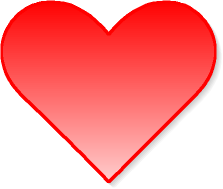 The dinner should be well researched! Find out ahead of time if there is anything your sweetheart cannot eat. Ask him or her if they have any food allergies or if there is anything they absolutely will not eat. Make sure he or she enjoys the main ingredients in your dishes. The last thing you want to happen is having your date turn their nose up at your romantic efforts.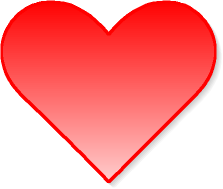 Have it be a surprise. No matter if you are a well seasoned couple or you are just hooking up, a home cooked dinner in the candlelight is always a thoughtful and loving suprise. Everyone eats it up. TIP FOR YOU GUYS: Women love it when their man attempts to cook for them...especially if she knows cooking is not his thing. The extra effort is incredibly romantic...and hot! You will be sure to get a second dessert!
| | | |
| --- | --- | --- |
| Fish | Poultry | Beef |
| Pork | Other Game | Vegetarian |